Fantastic day. Regional Dog Show Pezinok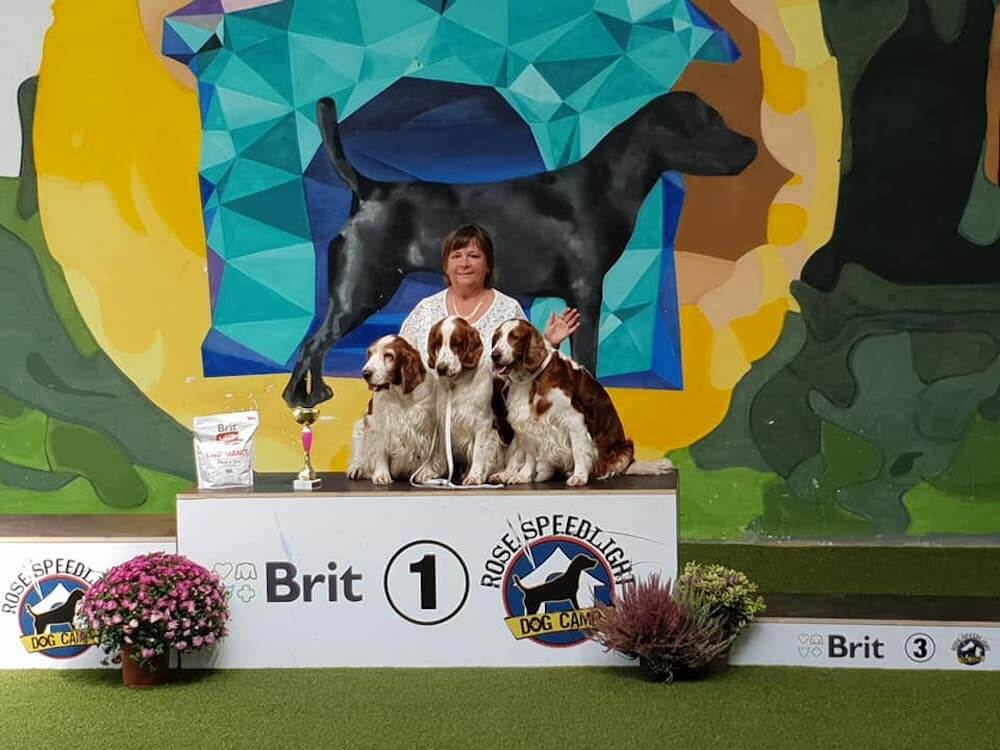 8.9.2018 Fantastic day on regional Dog Show Pezinok.
Many thanks to judge : Hana Ahrens and Zsuzsanna DrBalogh and dear friend fa Lucenic.
BOBA Jankina záhrada – Ex1
ZARA Jankina záhrada – Regional Winner and BIG 3
URSULA Jankina zahrada – BIS VETERAN
Kennel JANKINA ZÁHRADA 1st place.